Professional Commercial Cleaners
Total Focus Cleaning has been providing professional commercial cleaning services for many years and has rapidly grown to offer services right along the east coast 24 hours a day 7 days a week. From humble beginnings, we now work with some of the country's largest household names including Woolworths, Big W, IGA and The Good Guys – just to name some. Furthermore, we have consistently been awarded best supplier by many of these companies. As a professional commercial cleaning company, we have certified systems and skillful human resources to ensure we give every client the highest quality services. Our excellent reputation has been built up over years of dedication to our clients' success and a key part of our achievements is our large team of highly trained commercial cleaners.
We're a lot different from many other commercial cleaners that simply hire sub-contractors and release them onto unsuspecting clients. At Total Focus Cleaning, we do things differently. All our cleaners undergo a comprehensive initial interview and go through a detailed screening process before we even consider hiring them. If, and only if, we consider them suitable to work for our clients will we then enter them into our on-boarding process. During this process, cleaners will be inducted into our company values, told what we stand for and how we treat our clients. If they pass this stage, cleaners will then begin their formal skills training. We have detailed training procedures in place that ensure all cleaning staff learn the latest cleaning techniques and equipment use. Once the trainees finish their induction, they are assigned a buddy shift where they'll work side-by-side with an experienced team member and will only be given responsibility for the job after they're deemed completely capable.
Respecting Company Values
All staff at Total Focus Cleaning have been inducted into our core company values. As a local commercial cleaner, our values are built into our operations and everything we do. The values of integrity, respect, and ethical behaviour are adhered to by all our commercial cleaners as well as management at all levels. Our company culture is one of open and honest communication and this is also how we treat our clients. Our staff also uphold our values of quality service and doing the right thing even when no one is looking. These company values have been on of the keys to our on-going success as a professional commercial cleaner.
Full Office Support & Backing
Total Focus Cleaning really cares for all of our staff and we have support services for staff to make sure they are looked after. Our staff are always able to reach out to management whenever the require help either personally or professionally. Even on the client premises, our onsite managers support their teams to make sure everyone is ok and performing to their peak. All of our cleaning managers are experienced expert who are chosen for their administration abilities as well as their coaching and mentoring skills. By being supportive of our staff, they're happier and healthier and better able to provide quality cleaning services to our clients.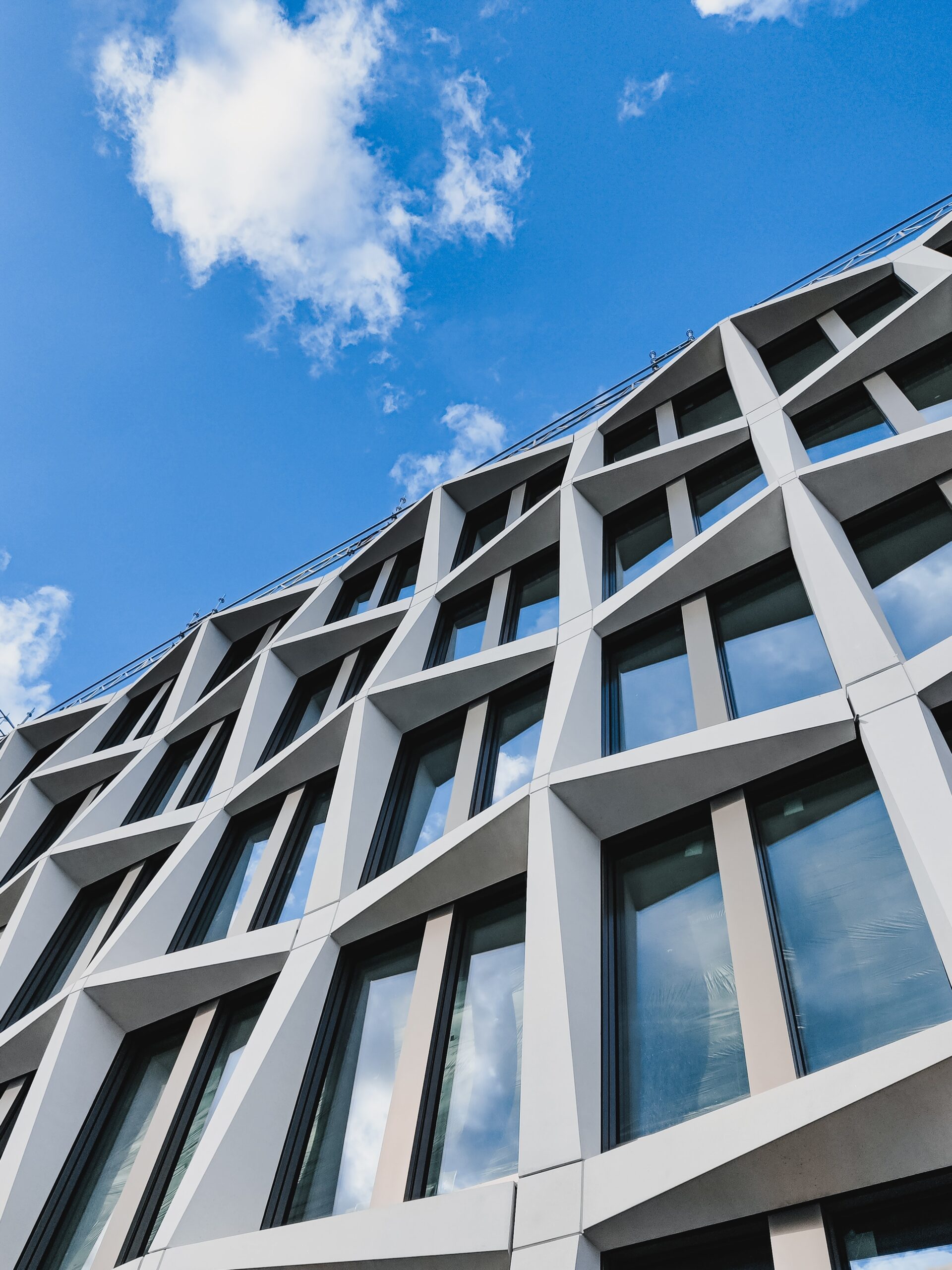 Commercial Cleaner Career Progression Opportunities
Total Focus Cleaning believes in giving our commercial cleaners the opportunity to improve themselves and be recognized. Many of our management team started out on the frontline cleaning our clients' buildings. This hands-on experience gave them the practical understanding of the cleaning industry and our clients' needs and as leaders within our company, they are now in a position to mentor and guide newer cleaners. Our managers also have more opportunities to improve themselves and rise up the company ladder. From cutting their teeth on managing smaller sites, many managers are now responsible for our larger contracts. By offering career progression opportunities within our company, it encourages staff to stay with us over the longer term. They build up significant knowledge and skills that are then applied to provide even better service to our clients.  We believe in hard work and through rewarding the experience of our staff with new responsibilities, they are able to be promoted and enjoy more opportunities for personal and professional growth.
Continuing Professional Development (CPD)
Not only do we offer our commercial cleaners the opportunity to progress up the ranks and receive promotions, we also offer them regular and on-going courses to improve their skills. Through frequent continuing professional development opportunities, our staff are afforded the chance to improve their cleaning and management skills. From courses on the latest cleaning techniques and use of modern equipment to customer service training and leadership, we invest in our commercial cleaners as we know it pays dividends in terms of the service provided to our clients. We view the continual training of our cleaning staff as essential to maintain our high standards and the personal and professional growth of our employees.
Contact Total Focus Cleaning Today
As the leading commercial cleaning company on the east coast of Australia, Total Focus Cleaning invest heavily in the training of our cleaners. From on-boarding and induction right through to providing career progression opportunities and continuing professional development, everything we do is targeted towards building up our staff to be the best they can be so they are ready to provide the highest quality commercial cleaning services to our valued clients. As opposed to other cleaners, Total Focus Cleaning invest heavily in our employees to retain them over the long term which provides consistency and reliability. We adhere to our core company values in all our dealings and this keeps us grounded and able to maintain our high cleaning standards.
To work with the best commercial cleaners on the eastern seaboard, please contact Total Focus Cleaning today for a complimentary site visit and obligation-free quote today on 1300 502 226 or email sales@totalfocuscleaning.com.